Kickboards for riding centres

Okoume - Poplar Kickboardr
Compliant with current regulations requiring riding centres to equip their facilities with wall protection.
Positioned above ground level for easy harrowing of the track.
Its curve provides a natural safety distance to the wall to ensure rider and horse safety.
Easy to install in just a few hours (1 to 2 days max.)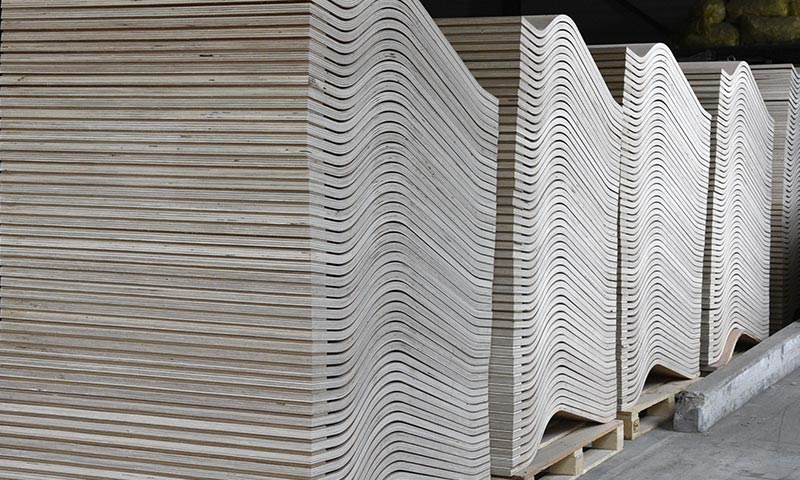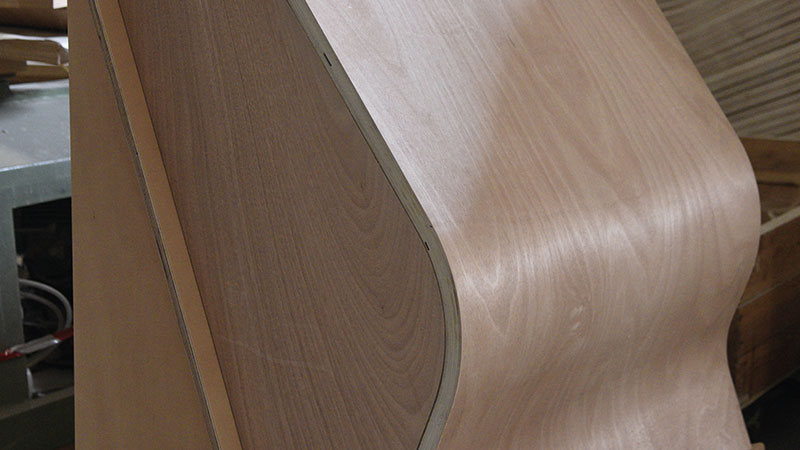 Description
Composition: Combined okoume-poplar plywood
External veneers in okoume
- Visible face in premium okoume, with jointing and some knots accepted, with no mechanical defects
- Reverse face, unseen, in second-grade okoume, with some mechanical defects accepted
Interior veneers in poplar plywood
Class 2 adhesive in compliance with standard EN314, moisture-resistant and approved for interior use
Thickness: 26 mm
Width: 1100mm
3 heights :
Pony : 1050 mm
Standard : 1250mm
Maxi : 1400 mm
Machining & finishing
Angle cutting
Bias cutting for outward-opening doors
Seals to hide openings at the end of rows
Oak veneer
Class 2 adhesive: for non-sheltered external use
External use (class 3 adhesive)
Optional chamfering of right-angled edges
The advantages of wood :
The product's long-term durability and aesthetic appeal.
Rot-proof and moisture-resistant.
Wood ages naturally.