The Saônoise group consists of the two companies, Saônoise de Contreplaqué and Saônoise de Tiroirs, respectively established in 1952 and 1975.
We started out by peeling beech wood to manufacture workbenches, shells as well as seats and backs. Our development and our diversification led us to produce other products intended for furniture.
Our family business is currently managed by Stanislas and Patrick COUVAL, the grandsons of Maurice COUVAL, its founder.
Today, we employ 100 people and distribute our products throughout France and abroad to Germany, Switzerland, Benelux, the United Kingdom, Israel, the Maghreb countries and beyond.
0
employees et technical experts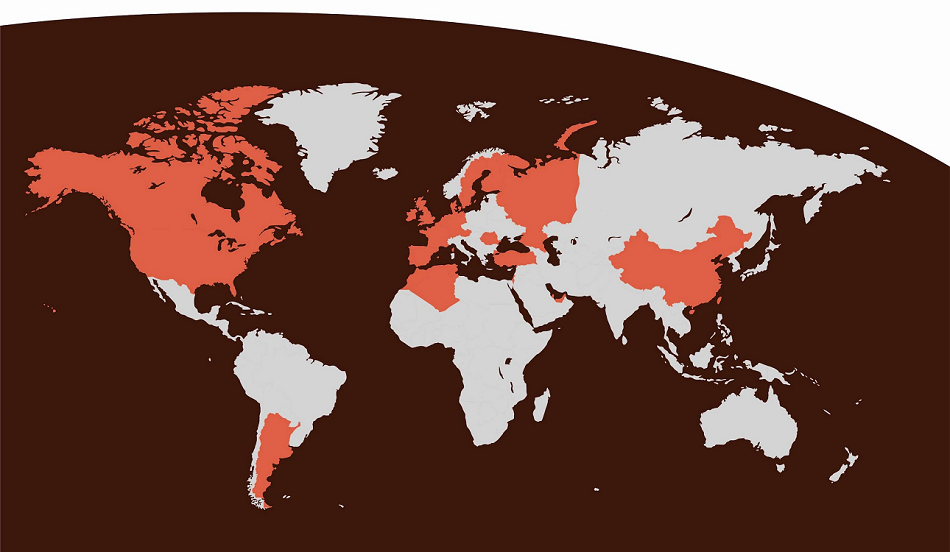 Quality and deadline compliance
We are committed to providing quality and meeting deadline compliance to offer a truly efficient service.
Know-how
We master 9 distinct know-hows.
Recycling
We insist on recycling more than 90% of the wood chips we produce during the manufacturing process. We respect nature, family values and traditions of the "Saônoise" land.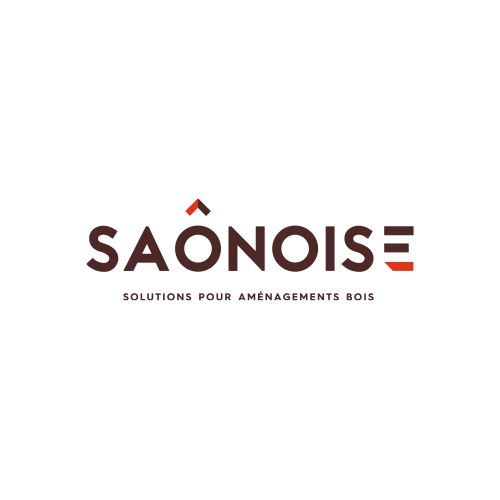 Technical skills
We put our know-how and our technical skills to the service of our customers in the long-run.
Registered design
1 registered design in Europe
Certifications
Our business is committed to protecting the environment, the sustainable economy and human health.
Our products are PEFC (PEFC/10-31-974) certified.
OUR PRODUCTS
We are specialist when it comes to manufacturing wood-based technical components for furniture and interior fittings in the housing sector as well as for institutions, industrial furniture and recreation.
Thanks to our regular investment and automation programs, we have a complete set of machines at our disposal that enable us to manufacture parts of increasing technicality that meet our customers' specifications.
Our CAD Design and Development Department adapts to any and all bespoke requests.
Our numerical control machine tools allow us to produce high volumes while keeping a flexible and reactive structure for medium and small series.