Drawers

PET wrapped profiles
The purpose of this item is to have separate drawer's fronts, rears or sides you can use on metal runners/hardware or as individual parts.
The PET foil is a polyester copolymer foil, available in different colors*, esthetically pleasing and insures a good resistance of the surface.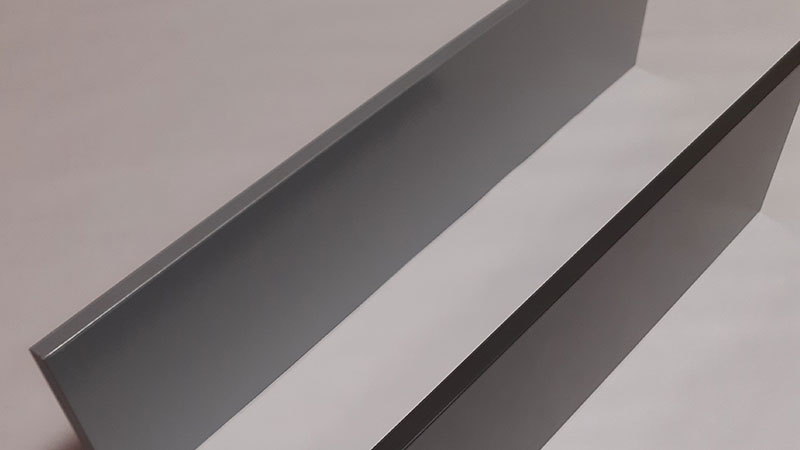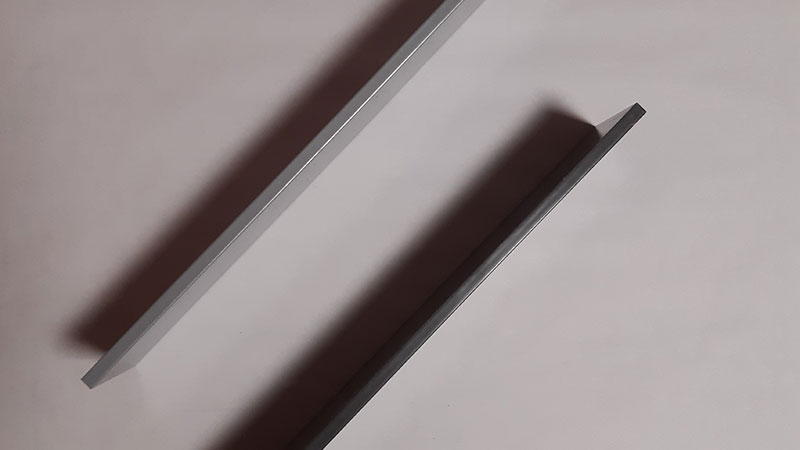 Technical data
Core: MDF
Thickness: 8mm / 16mm
Foil: PET
Foil's thickness: 0.2mm
Available colors in stock: Silver PET / Stone PET
Long edges above and underneath: wrapped and light broken
Vertical edges: banded with melamine matching the foil color
Foil junction: placed at about 16mm from the bottom and the join is about 0 up to 0.3mm
Machining
Machining according to your technical drawings.