Shells, seats, backrests, stools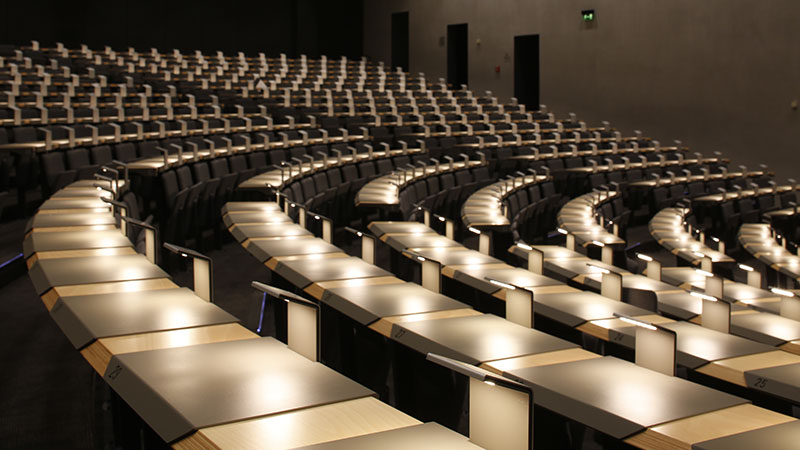 Saônoise Tiroirs et Contreplaqué was founded in 1952 and started out as a beech-peeling operation, using wood from the local forests. The veneers produced by this process are used to make moulded seats in steam and high-frequency presses. Our products are used in institutions and hospitals to furnish classrooms and performance halls, and in interior and commercial fittings. They are manufactured to order in small, medium and large production runs.
The parts are trimmed, machined on our 5-axis numerical control machines according to your specifications, and customised to fit your specific support. We can finish them with natural varnish, laminate, or lacquer.