Kickboards for riding centres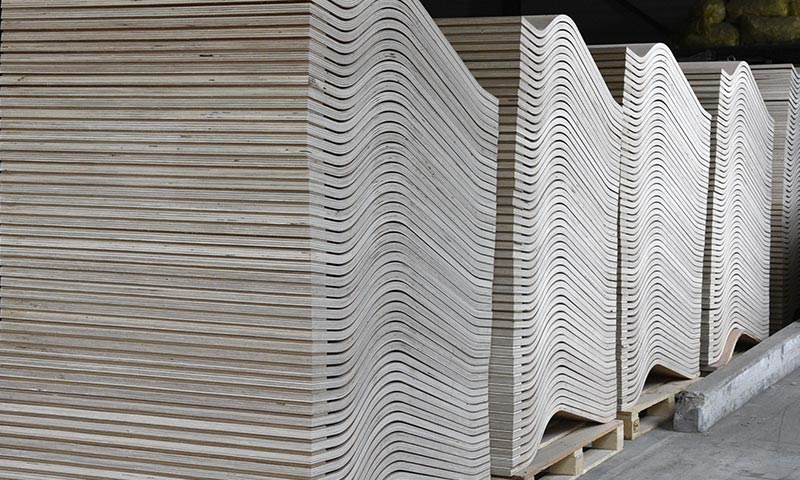 Our lengthy experience in flat and moulded boards inspired us to design a kickboard which combines these two skills. The result is a product to which no other comes close for aesthetic appeal. Both horses and their riders will derive great pleasure from the stunning, safe environment created.
Being 26 mm thick, it is highly resistant to impact and also has a very secure fit, making it easy to install. The mouldings align perfectly.
A light spraying every day is all that is required to keep it clean. The types of wood and the specific adhesives used furnish our kickboards with properties that delay the effects of moisture.
If greater moisture resistance is required, we can supply kickboards in water-repellent MDF.