Shells - Seats - Backrests - Stools

Seats, Backrests & Shells
We use veneers produced by peeling to manufacture our shells and trims, using steam or high-frequency presses. Our vanishing and high-gloss lacquering production line can produce a range of finishes on request.
Our products are designed for institutions, classrooms, performance halls, cinemas, lecture theatres and auditoriums, and for interior fittings and design.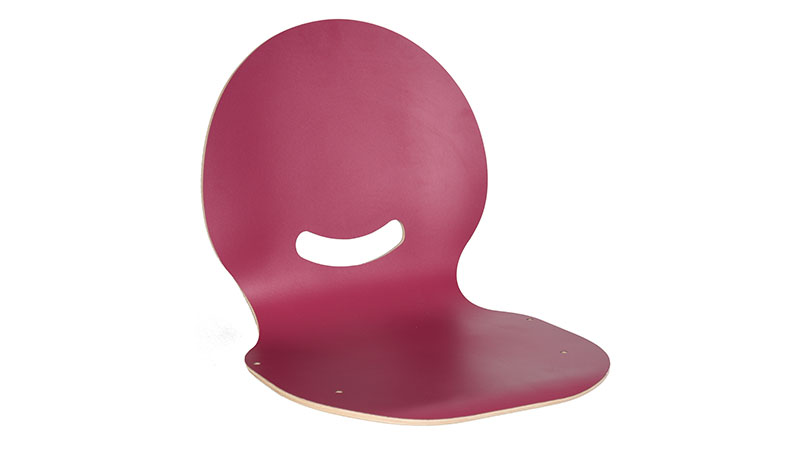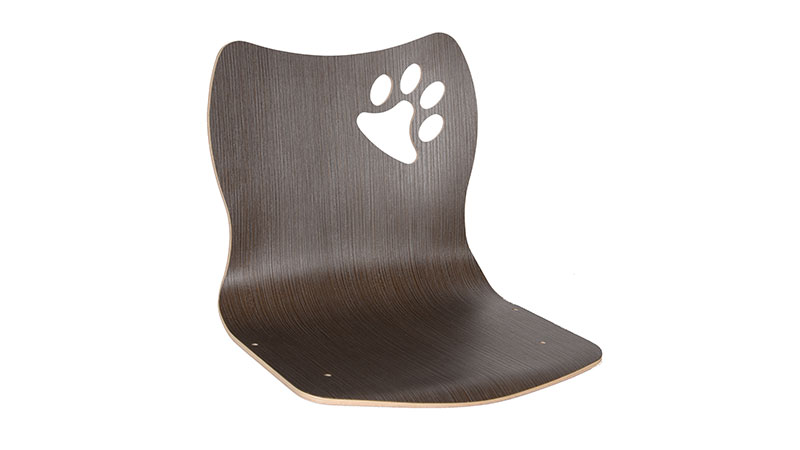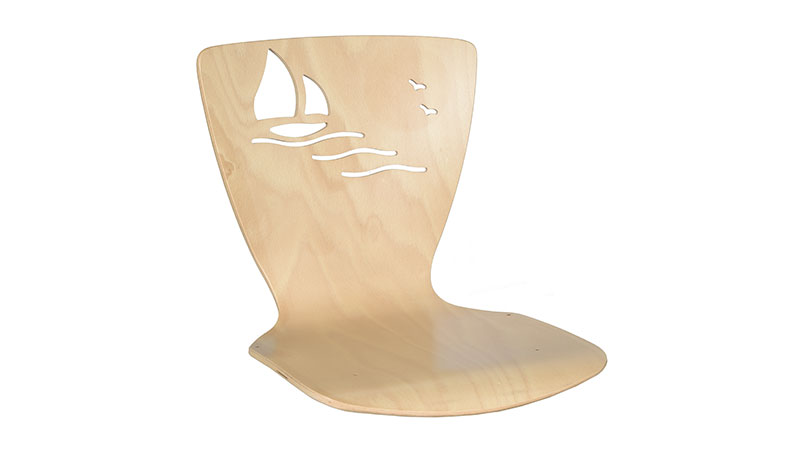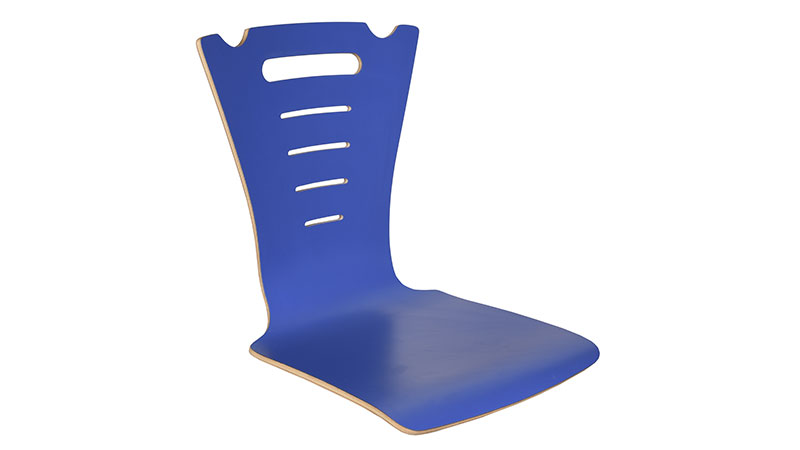 Description
Products manufactured in beech plywood up to 18 cm thickness
3 standard shell sizes: preschool, junior, adult
A range of moulds available
Option to machine a wide variety of shapes in small or large production runs
Machining & Finishing
Machined and drilled on 5-axis NC
Sanded faces, edges and right-angled edges
Placement of inserts
Clear or tinted varnish, or primer
Laminate coating
Custom trimming and hand-finishing
We manufacture all the wooden parts that make up your seat.
Manufacture of specific moulds.
Production of a Single High-Backrest Set, or Curved Double Triptych with armrest.