The Saônoise group consists of the two companies, Saônoise de Contreplaqué and Saônoise de Tiroirs, respectively established in 1952 and 1975.
We started out by peeling beech wood to manufacture workbenches, shells as well as seats and backs. Our development and our diversification led us to produce other products intended for furniture.
Our family business is currently managed by Stanislas and Patrick COUVAL, the grandsons of Maurice COUVAL, its founder.
Today, we employ 100 people and distribute our products throughout France and abroad to Germany, Switzerland, Benelux, the United Kingdom, Israel, the Maghreb countries and beyond.
Based in eastern France, between the Vosges and Jura mountains, our company benefits from the natural resources supplied by our forests.
Our geographic location places us in a strategic position for our development on the French and international markets.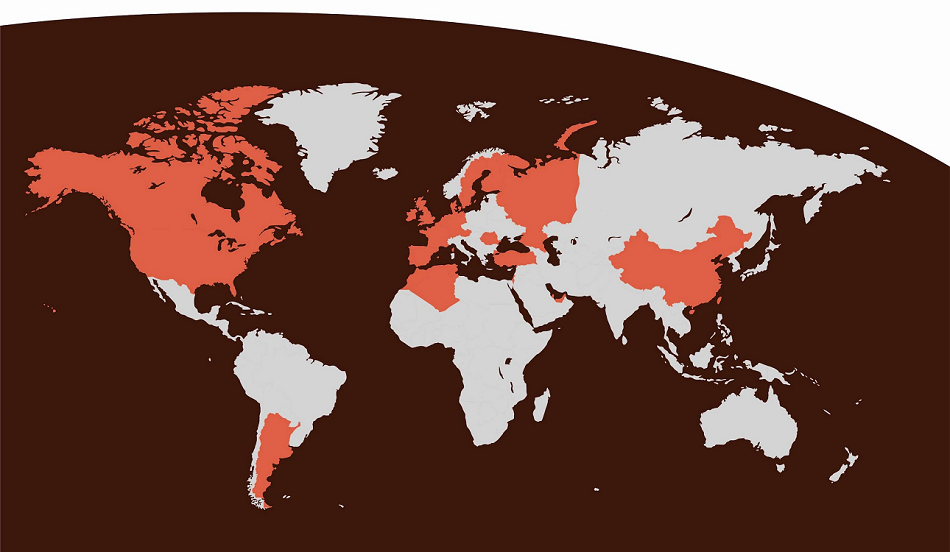 0
employees and technical experts
Our company is committed to protecting the environment, ecology and human health.
Our products are PEFC certified and we also insist on recycling more than 90% of the wood chips we produce during the manufacturing process. We respect nature, family values and the traditions of our forested land.
A message from the Chairman
To all our Customers and Suppliers,
Thirty years have passed since the 3rd generation took up the reins at La Saônoise, driven by one constant desire: to bring your projects to life.
Since 2013, our company has undergone comprehensive restructuring based on:
Processes in which each worker's role is clear, as part of ourf drive to sustain family and local values
Significant investment in more technically advanced and productive machines
And a dynamic, united team willing to take responsibility and strive for excellence and innovation.
Patrick and Stanislas COUVAL

Together towards excellence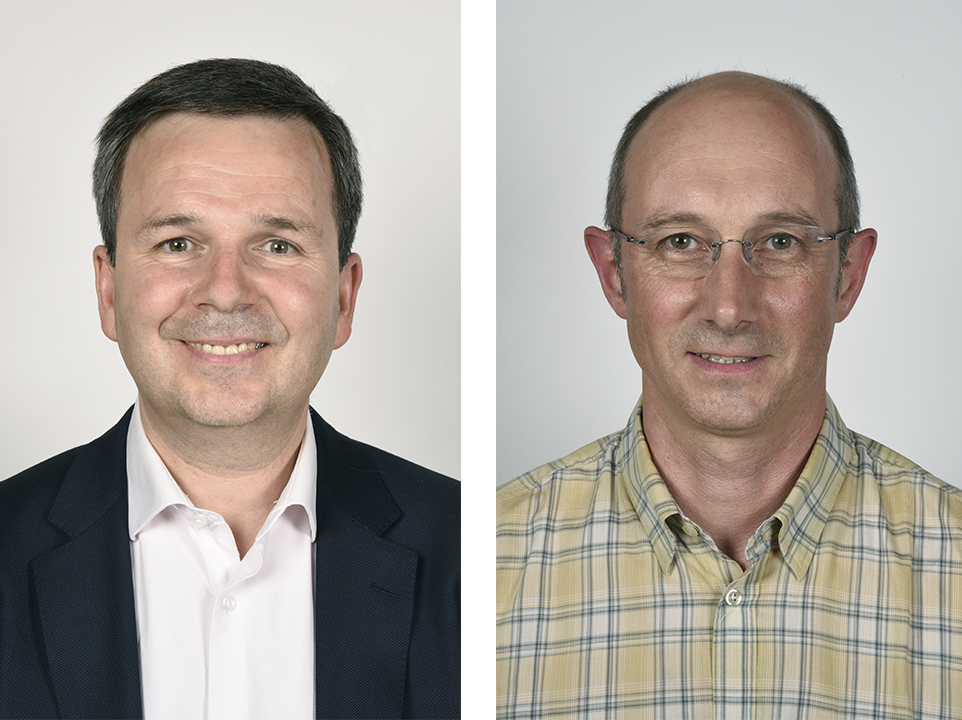 Since its beginnings, the company has supplied a wide range of technical products which all rely on expertise, innovation and the marriage of many different materials and skills.
We are committed to providing a truly efficient service, meeting every deadline and striving for the highest quality at all times.
1850
Our beginnings
Starch
Derived from potatoes, this product was used to stiffen fabrics.


1952
The Launch
Saônoise de contreplaqué
Diversification into manufacturing flat and moulded parts from peeled beech.


1975
Expansion
Saônoise de tiroirs
Development of a second successful business line: manufacturing drawers.


2009
Managing change and preserving skills
Takeover of the Capelle business: MDF moulded parts, plywood stair risers and kickboards.