Beech flat panels

Stage floors
We manufacture wooden stage floors in tinted Beech multiplies. Our panels are sustainable.
The resistance behavior of the 30mm beech plywood panel in situation is very good with a working rate which does not exceed 30% (details and results of the study provided on request).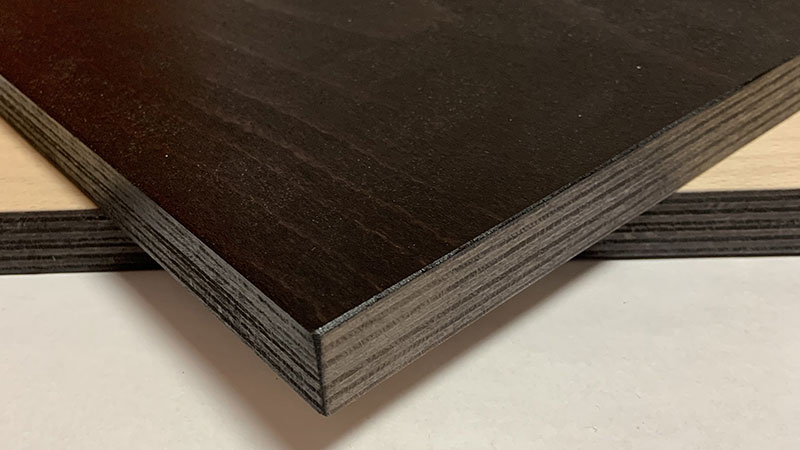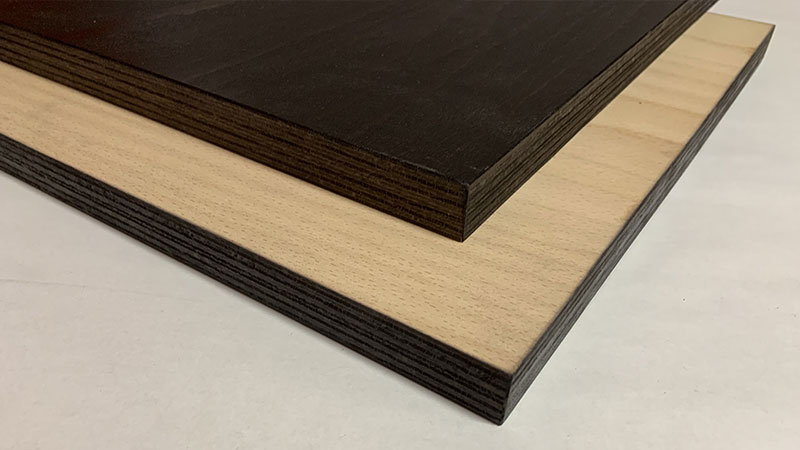 Technical data
Composition: beech multiplies
Gluing: class 1 according to standard EN 314
Sides Quality: Top side : sanded without mechanical defects, with some appearance defects. Under side : with mechanical defects and appearance defects.
Edges: not right angled, not sanded with some honeycomb accepted (missing wood accepted)
Dimensions: 1000 / 1200 / 1500 x 750mm
Thicknesses: 22 / 30 / 40 / 50mm
Density: 730kg/m3
Thickness: ±3 %
Humidity rate: 8 ±2 % ex warehouse
Formalin release: E1 according to NF-EN 717.2 norm
Fire resistance: Fire resistance M3 if thickness ≥ 9 mm according to P92501 norm
Flatness: maximum arrow of 5mm for 1 length of 2 meters
Machining & Finishing
Standard machining: grooves and tabs
Customised machining: according to your technical drilling plans
Color of finishing: black
Lacquer of finishing: 1 side + 4 edges